OTHER INFINITUM MODELS

INFINITUM® Studio 4U




17" length. Ultra-quiet, enthusiast-grade components to tackle any general PC, gaming, home theater, or content creation task.

LEARN MORE

INFINITUM® Compact 4U




Quiet, professional-grade components in our smallest 4U package. Perfect for mobile applications and shallow racks.

LEARN MORE

INFINITUM® NAS 4U




25" and 28" lengths for high-performance, front-accessible storage (RAID) arrays consisting of up to 12x 3.5" HDDs, 26x 2.5" SSDs and/or 32 NVMe PCIe SSD.

LEARN MORE
PRO-GRADE RACKMOUNT PC
INFINITUM Pro 4U features our distinguished Workstation hardware configurations in a rack-mountable 4U chassis designed for standard server racks. 3x 120mm front intake fans with optional 360mm AIO CPU liquid cooling allows to quietly cool a 64-Core AMD Threadripper Pro CPU and GPU configurations with up to two GeForce RTX 4090 or four RTX A6000 graphics cards. Other case options include quick front access to HDD and SSD hot-swap bays.
CHASSIS OPTIONS
Choose the rackmount chassis that best fits your needs.
INFINITUM Pro 4U Max-Airflow
INFINITUM Pro 4U Max-Airflow 5.25"
INFINITUM Pro 4U Max-Versatility
INFINITUM Pro 4U Max-Versatility with Lockable Front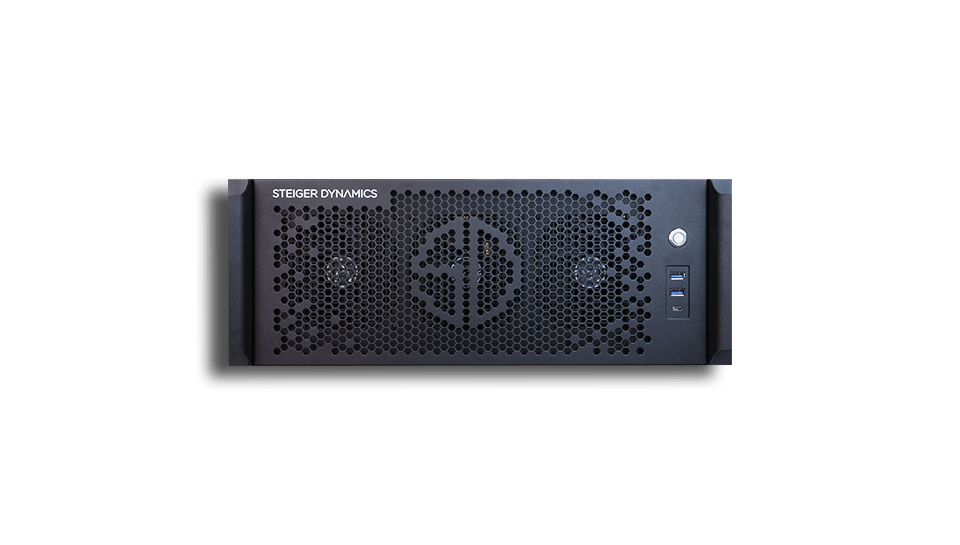 PRODUCT SPECIFICATIONS
INFINITUM Pro 4U can be used as a stand-alone using self-adhesive rubber feet. Front mounts and handle bars can be removed.
Full System Specifications
Height: 7.0" (17.8 cm) / 4U Rackmount
Case width: 16.8" (42.6 cm)
Case length:

Max-Airflow: 19.1" (48.4 cm)
Max-Versatility: 18.3" (46.5 cm)

Full length including handlebars

Max-Airflow: 21.2" (53.8 cm)
Max-Versatility: 20.1" (51.1 cm)

Volume: 42 Liters
Minimum Weight: 12 kg / 26.5 lb
Maximum Weight: 34 kg / 75 lb
Orientation: Horizontal or vertical (requires self-adhesive rubber feet)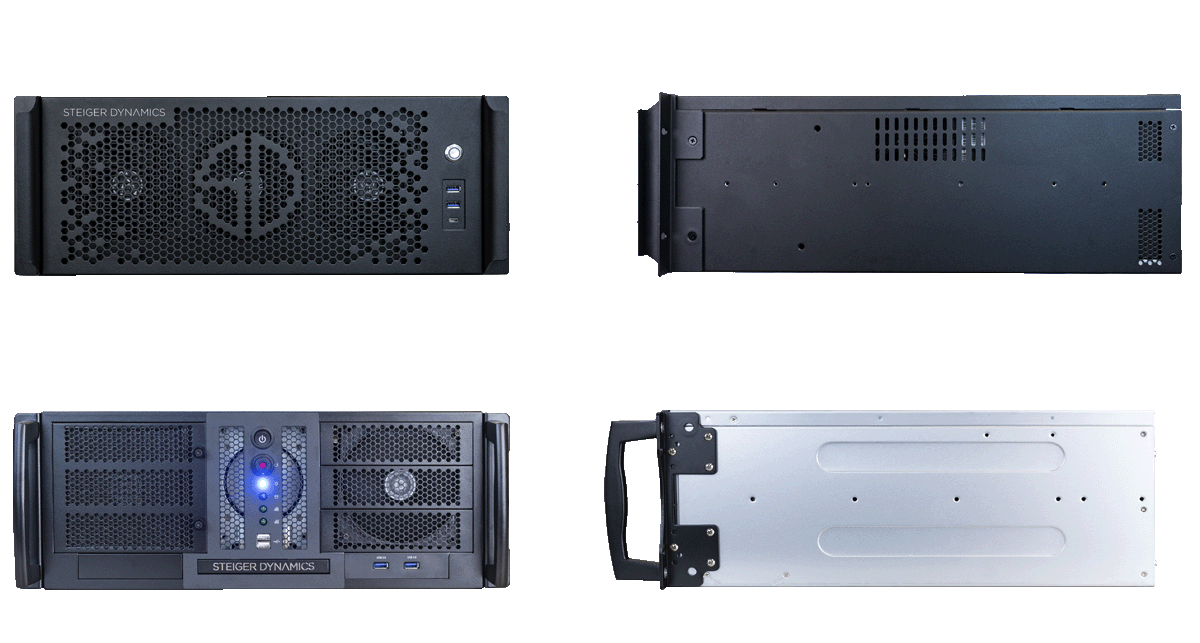 Organizations, agencies, and research institutes across the globe trust STEIGER DYNAMICS to power their business and enhance their workflow.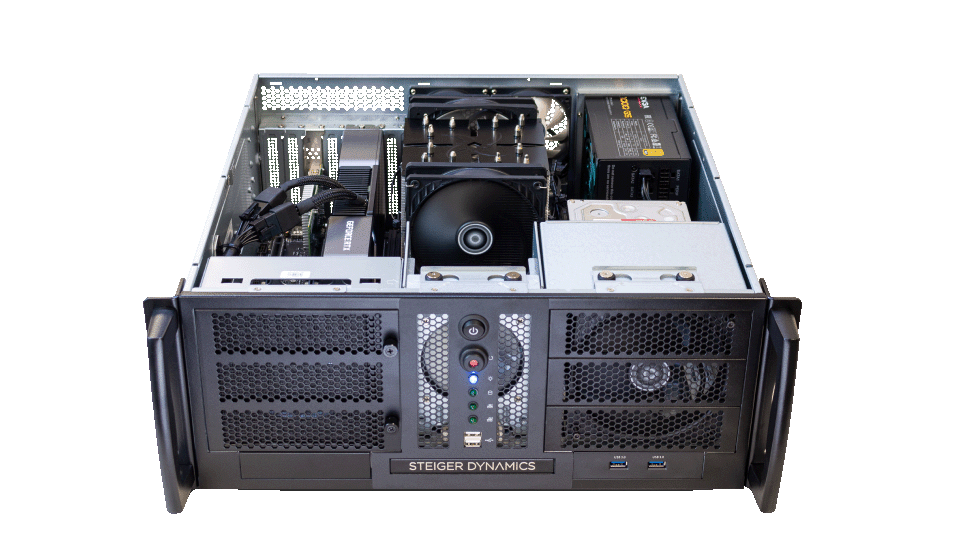 ASSEMBLED BY EXPERTS
STEIGER DYNAMICS systems are assembled with unparalleled attention to detail and feature premium build quality in all aspects. Thorough cable management ensures that the interior of every system is optimized for maximum durability, clean aesthetics and unobstructed airflow.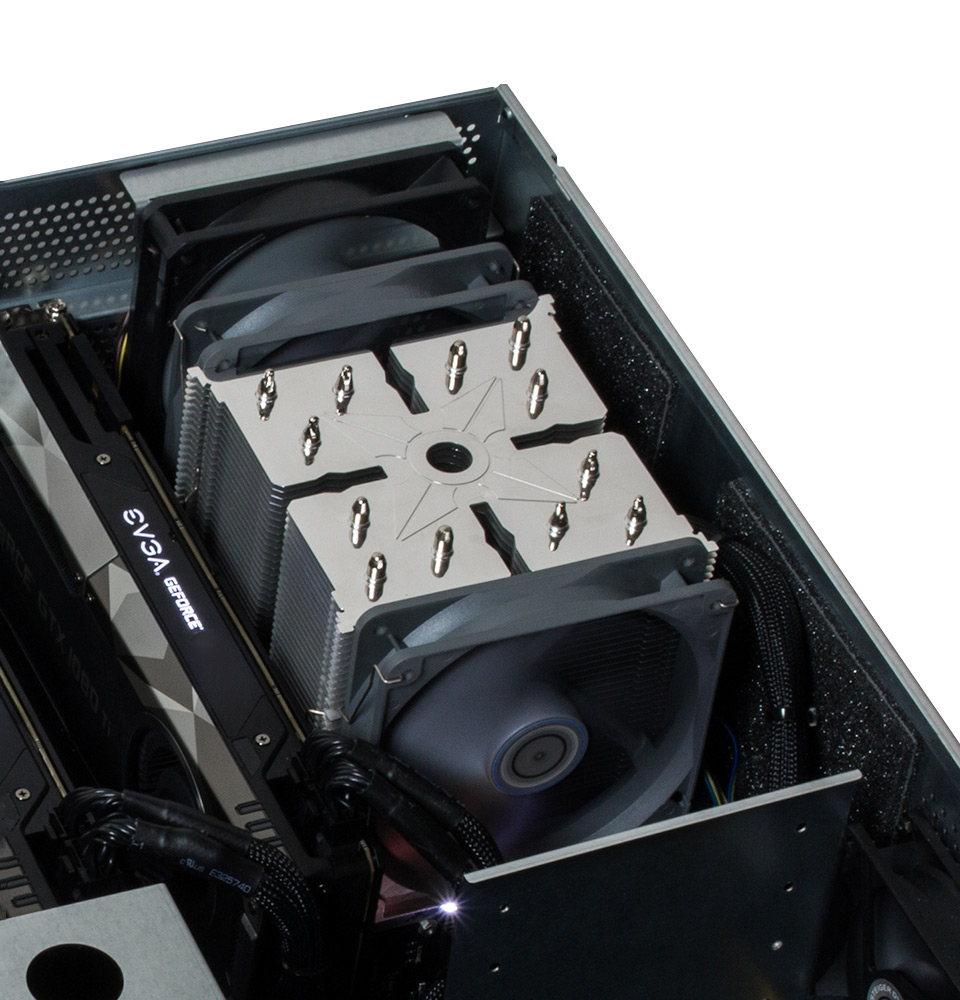 KEEP COOL UNDER PRESSURE
We thoroughly optimize every single cooling component we use in our INFINITUM systems, ensuring maximum durability at minimum noise.
CONFIGURATION
INFINITUM Pro 4U is designed for high-airflow use cases and utilizes the most reliable state-of-the-art heatpipe-air- or liquid-cooled cooling systems. Front triple 120mm intake fans create positive pressure and, depending on your selection, cover speed ranges from 600 to 3000 rpm.
SPECIALIZED FANS
Engineered and selected for thermal performance
Pressure- or airflow-optimized fans w/ ultra-quiet, ultra-durable bearings
Anti-vibration mounting solutions
Customized fan curves – every system is hand tuned to be as quiet as possible. Fans will only ramp up as needed with increased system load and component temperatures.
PEACE AND QUIET
Building quiet computers is our obsession. All our cooling components are carefully selected for their durability, efficiency and noise levels. Each fan is hand-tuned with a variable RPM curve to ensure maximum quietness at all load levels. We guarantee that every STEIGER DYNAMICS system is virtually inaudible during regular usage. We achieve this by employing highly efficient air or liquid cooling, anti-vibration materials, acoustic insulation, and custom BIOS/firmware settings to ensure minimal audibility at maximum performance.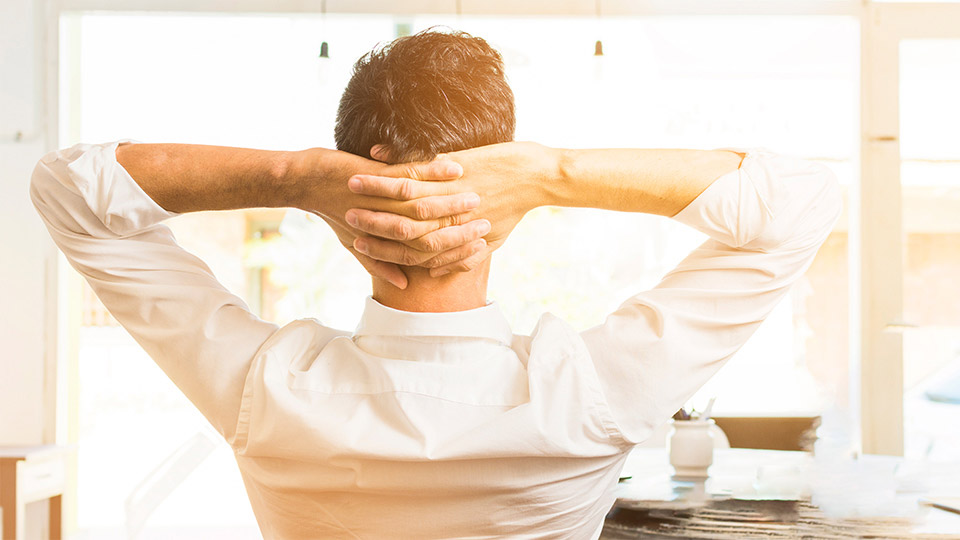 SURPASS YOUR LIMITS
Integration of top-shelf components and state-of-the-art cooling solutions allow for custom overclocking of both CPU and graphics card. Our specialists fine tune hardware and software settings to achieve as much performance as possible while keeping the system 100% stable and at temperatures well within specifications. All overclocks are stability tested through extensive burn-in periods and benchmarking.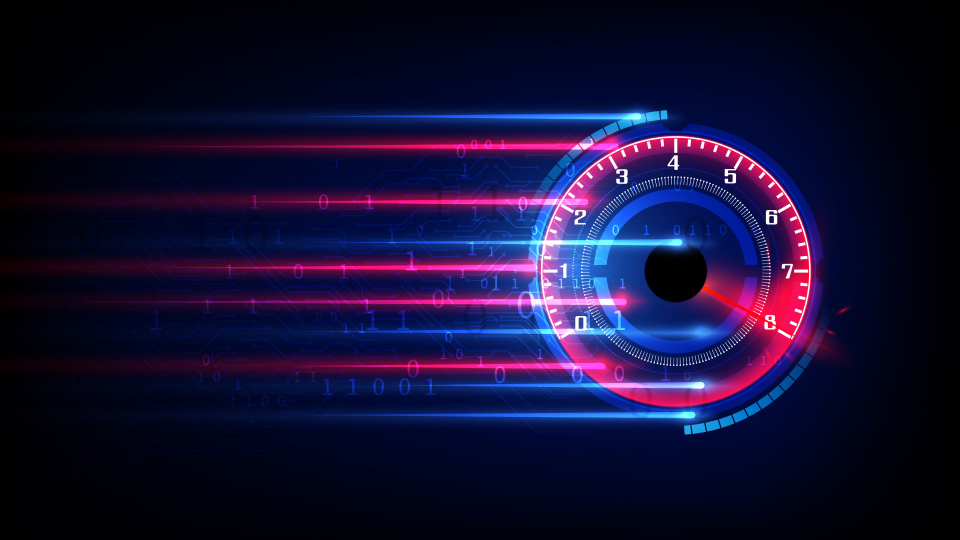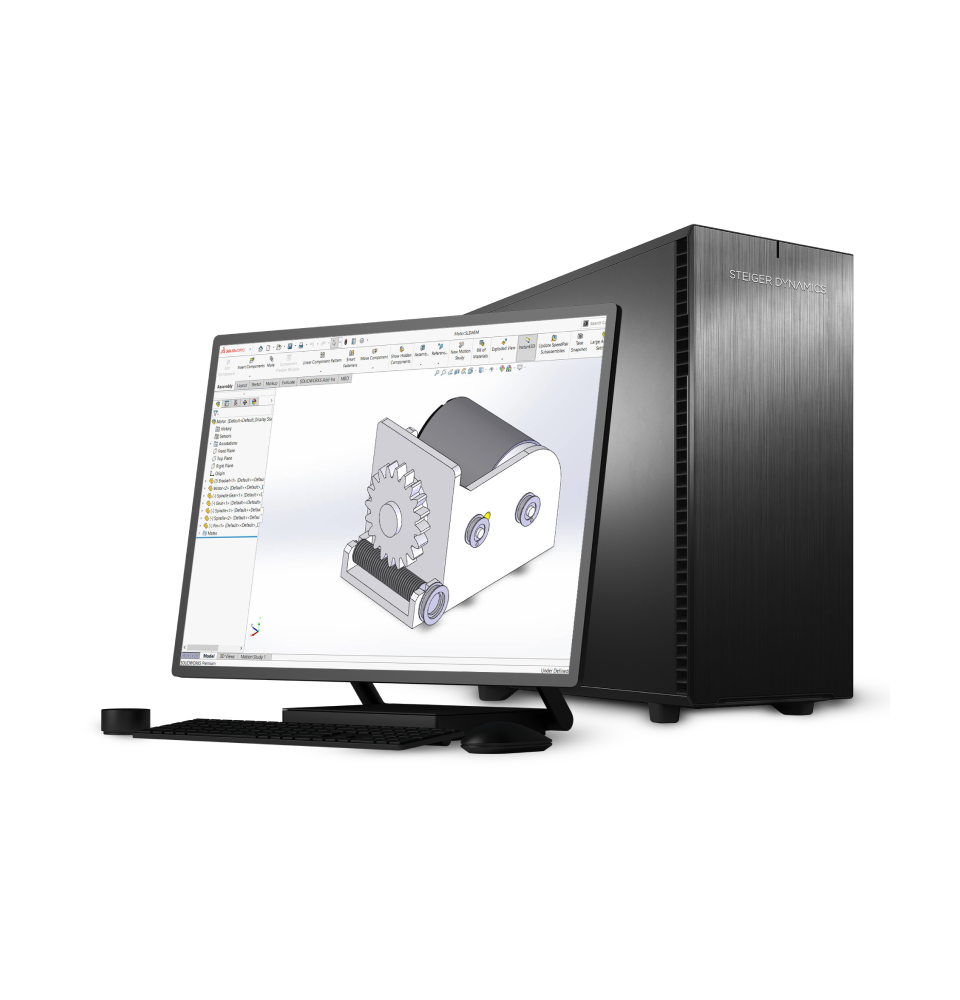 PROFESSIONAL SOFTWARE
Powered by top-of-the-line, latest generation components, STEIGER DYNAMICS workstations are ready to tackle any professional application.
ENGINEERING
Optimized for the most demanding professional engineering workflows. Harness cutting edge hardware architectures to save time while manipulating and editing larger, more detailed 3D scenes at higher frame rates. STEIGER DYNAMICS workstations can be customized to meet and exceed the intense performance requirements of simulation, modeling, rendering, and other engineering applications.
CAD/CAM
Simulation
Rendering
CONTENT CREATION
Meet tight deadlines and work more efficiently with a customized STEIGER DYNAMICS workstation. State-of-the-art solutions enable creative professionals to edit video, color grade, render, create special effects, and more with unprecedented speed. Realize artistic visions like never before with graphics card acceleration, high bandwidth connectivity, and blazing fast scratch disks.
Audio Production
Video Editing / VFX
Game Design
Motion Graphics
Streaming
SCIENCE
Spend less time manipulating large data sets or training AI, Deep Learning, and Machine Learning models. STEIGER DYNAMICS workstations use the latest hardware architectures to support the extreme demands of scientific and data science computing applications
Artificial Intelligence (AI)
Machine Learning
Neural Networks & Deep Learning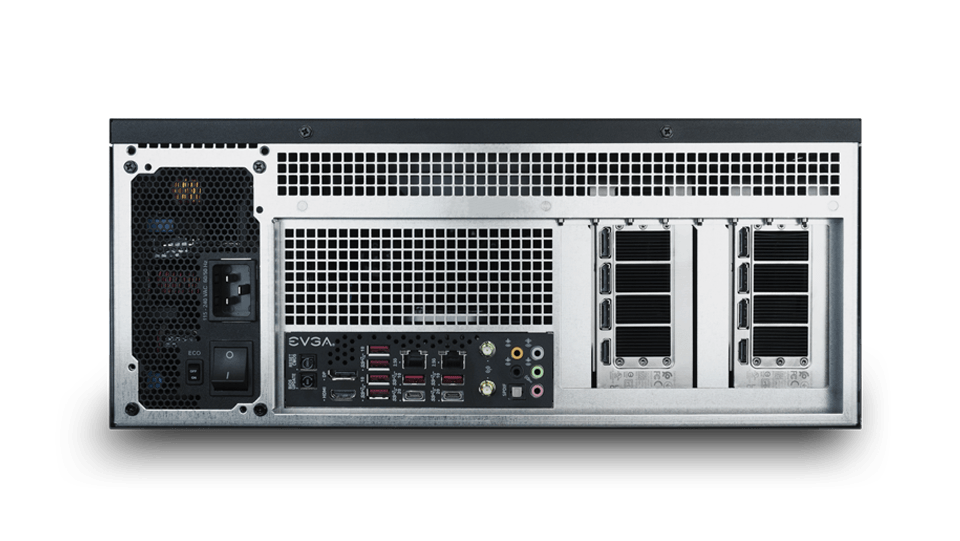 BROAD CONNECTIVITY
STEIGER DYNAMICS systems feature, as standard, a broad variety of connectors and backwards-compatible communication protocols. Specific connectors and capabilities vary depending on component selection.
HDMI 2.1 for up to 8K/60Hz
Displayport 1.4 for up to 8K/60Hz
Optional Wifi 6
Optional Bluetooth v5.2
Gigabit Ethernet (2.5G, 10G, and SPF+ optional)
USB 3.2 Type-C and A (3.2 Gen2x2 optional)
3.5mm Analog Audio Jacks
Optional Optical S/PDIF
Optional Thunderbolt 3 / 4
SDI/HDMI/and other Capture Cards
YOUR PC FOR YEARS TO COME
All STEIGER DYNAMICS systems comply with standard PC specifications and are fully upgradable at any time without voiding the warranty. If you want to add another SSD or upgrade your graphics card, we are happy to help.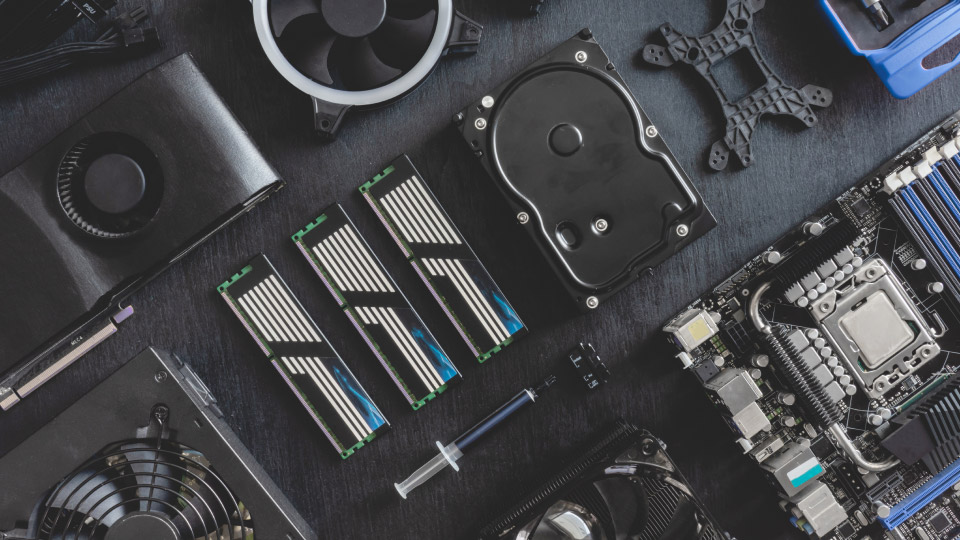 REVIEWS

"a classy look similar to a Mercedes Benz."
- Derek Forrest, Tom's Hardware Staff Writer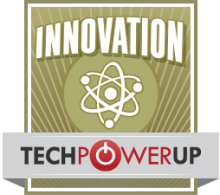 "Fit and finish are just unbelievable..."
- TechPowerUp

"A stunningly silent, built-like-a-tank, ultimate HTPC."
- Geoffrey Morrison, Sound & Vision
NOTHING BUT THE BEST
We only integrate carefully selected, best-in-category components, pursuing a no-compromise approach in all respects in order to ensure ultimate performance, reliability, and quietness.
ASSEMBLY EXCELLENCE
Hand-assembled with ingenious passion and unparalleled attention to detail, our uncompromising standards minimize the risk of defects and assure immaculate quality.
NOT YOUR ORDINARY PC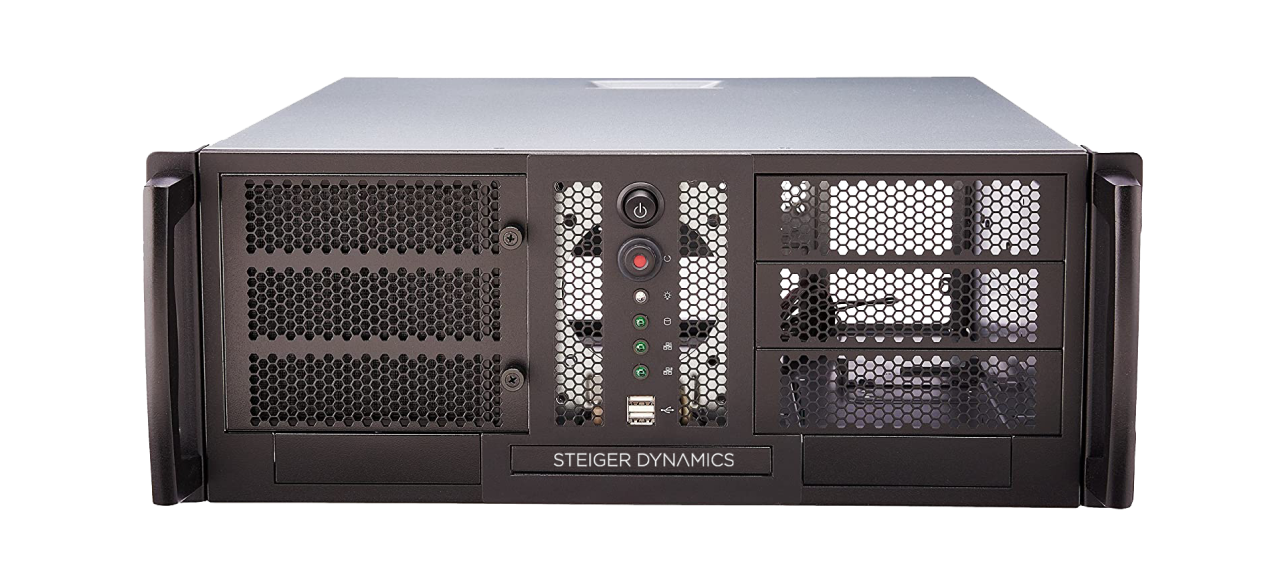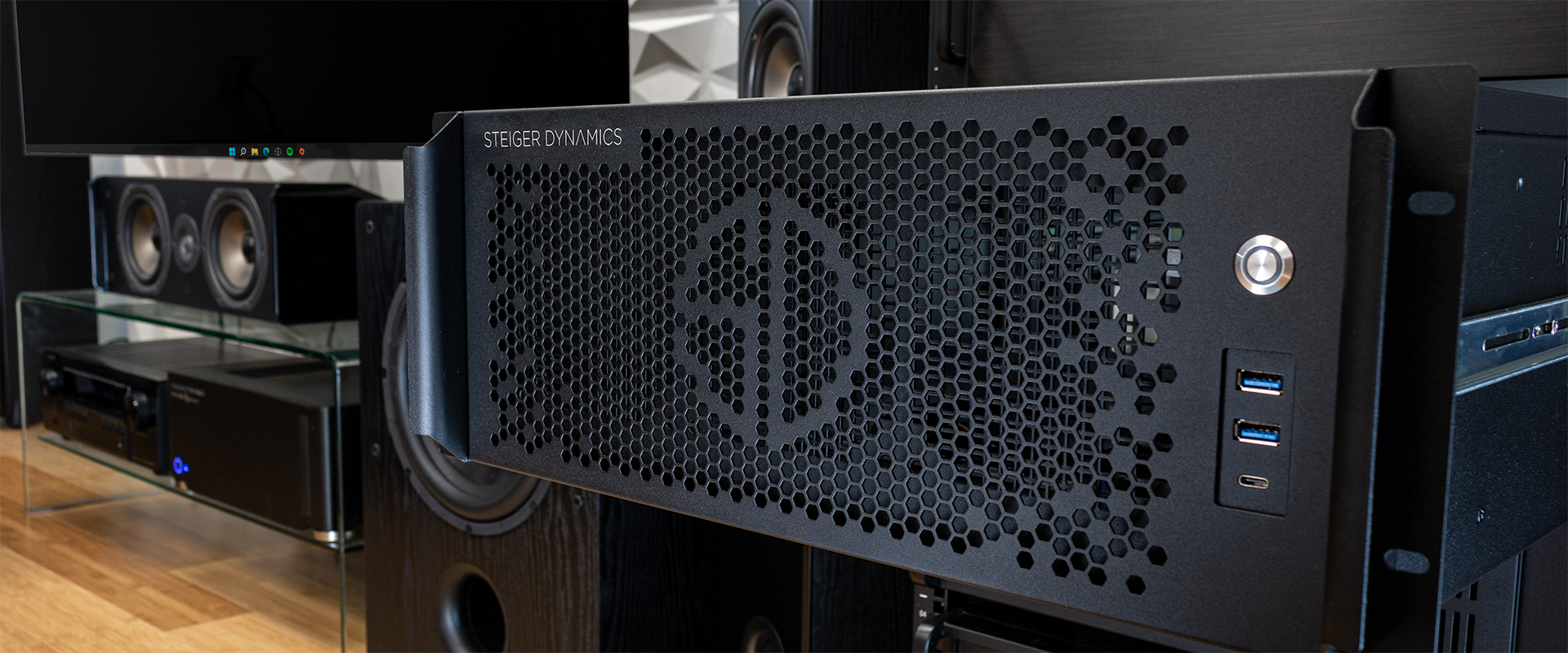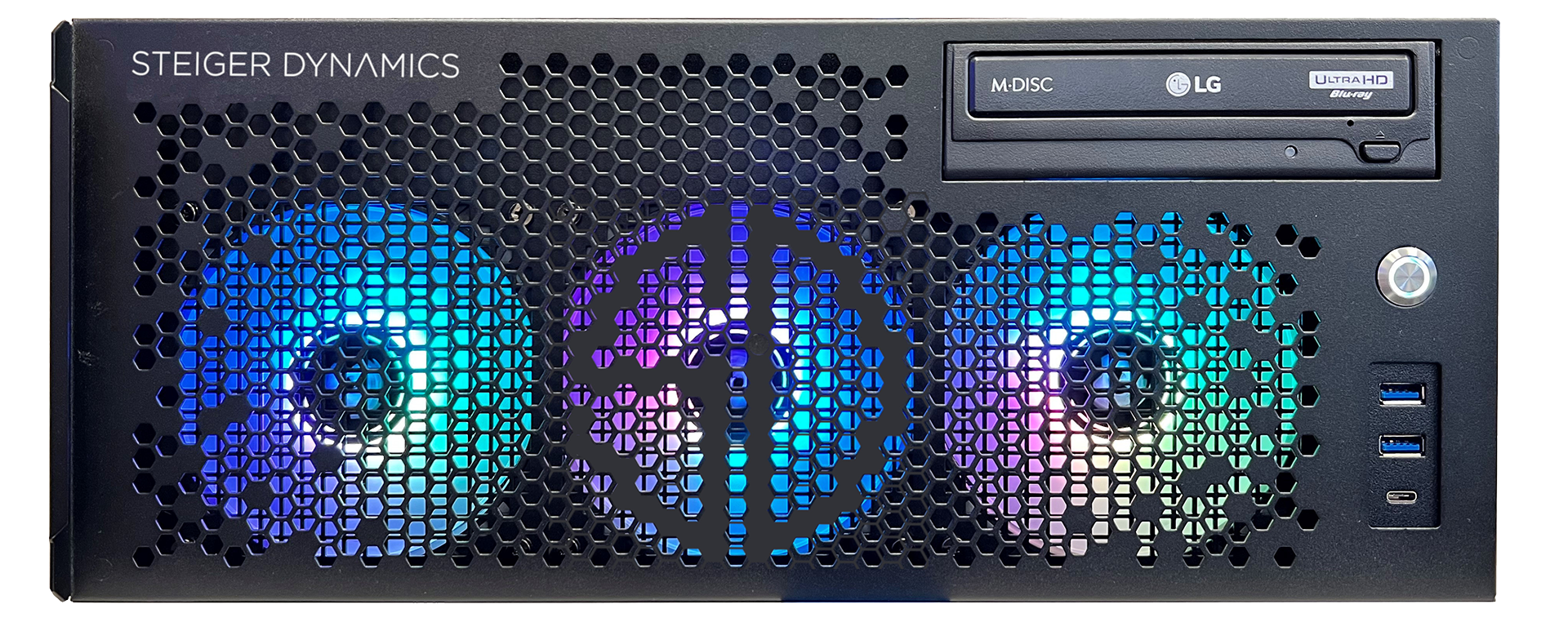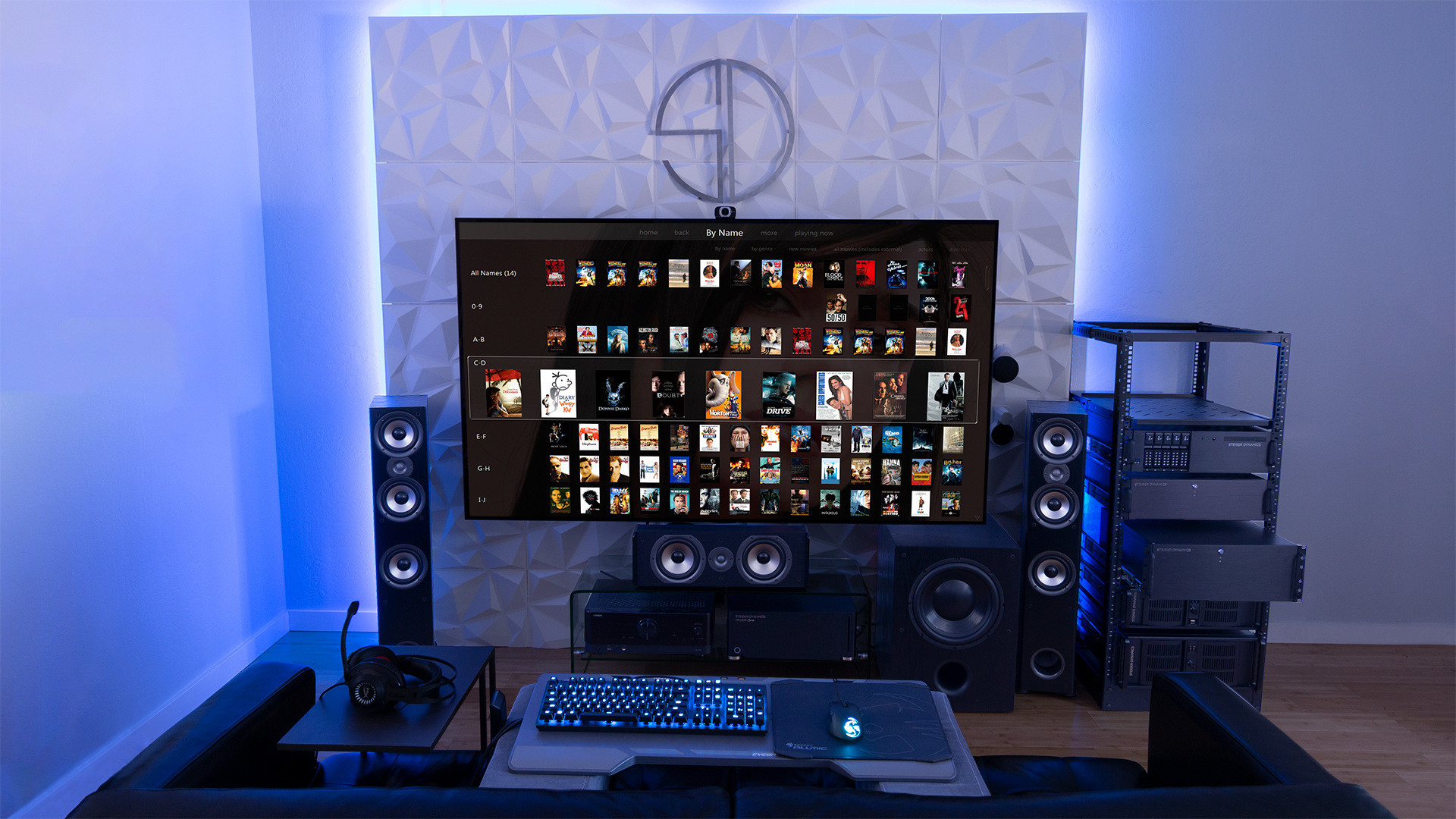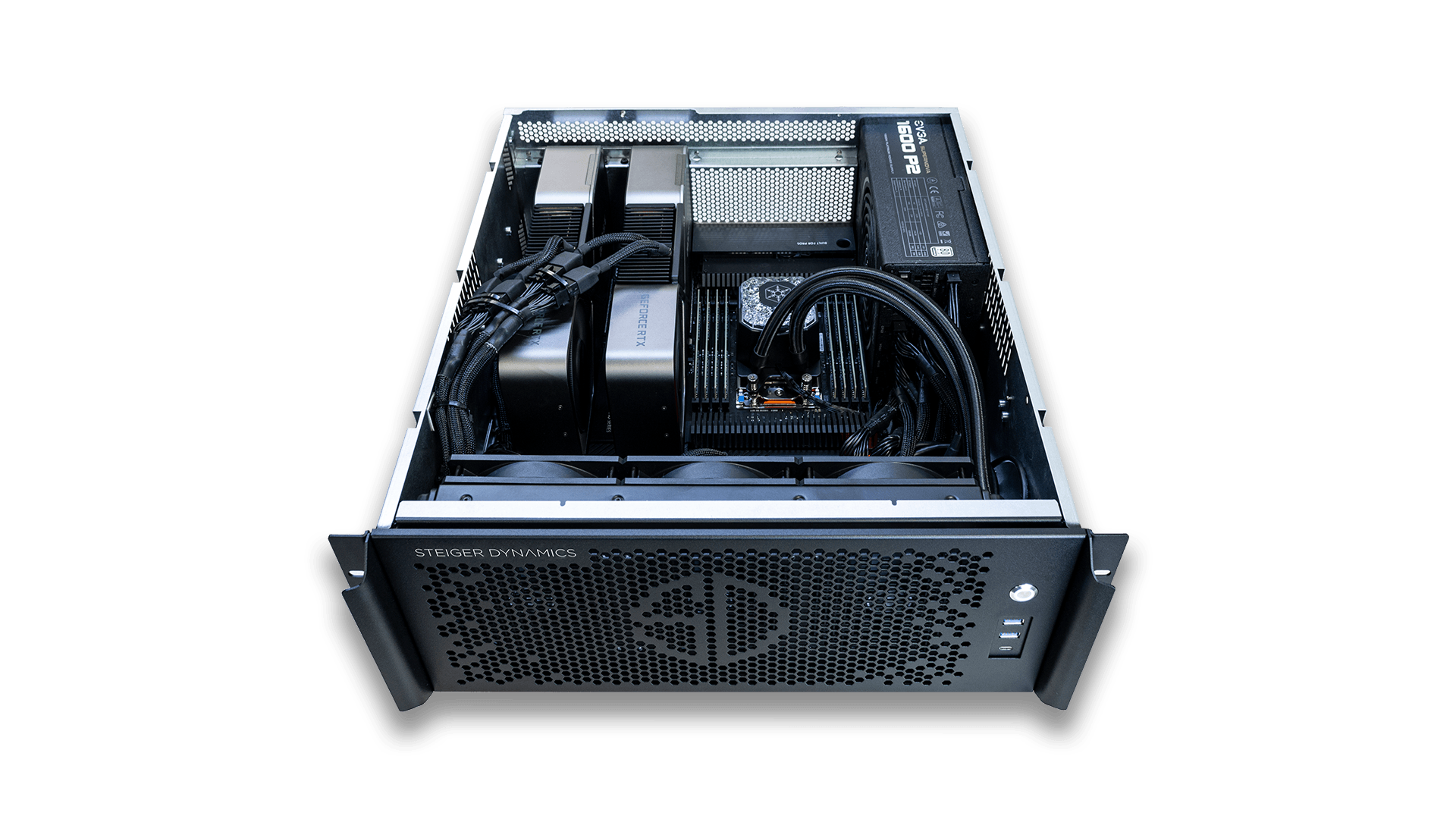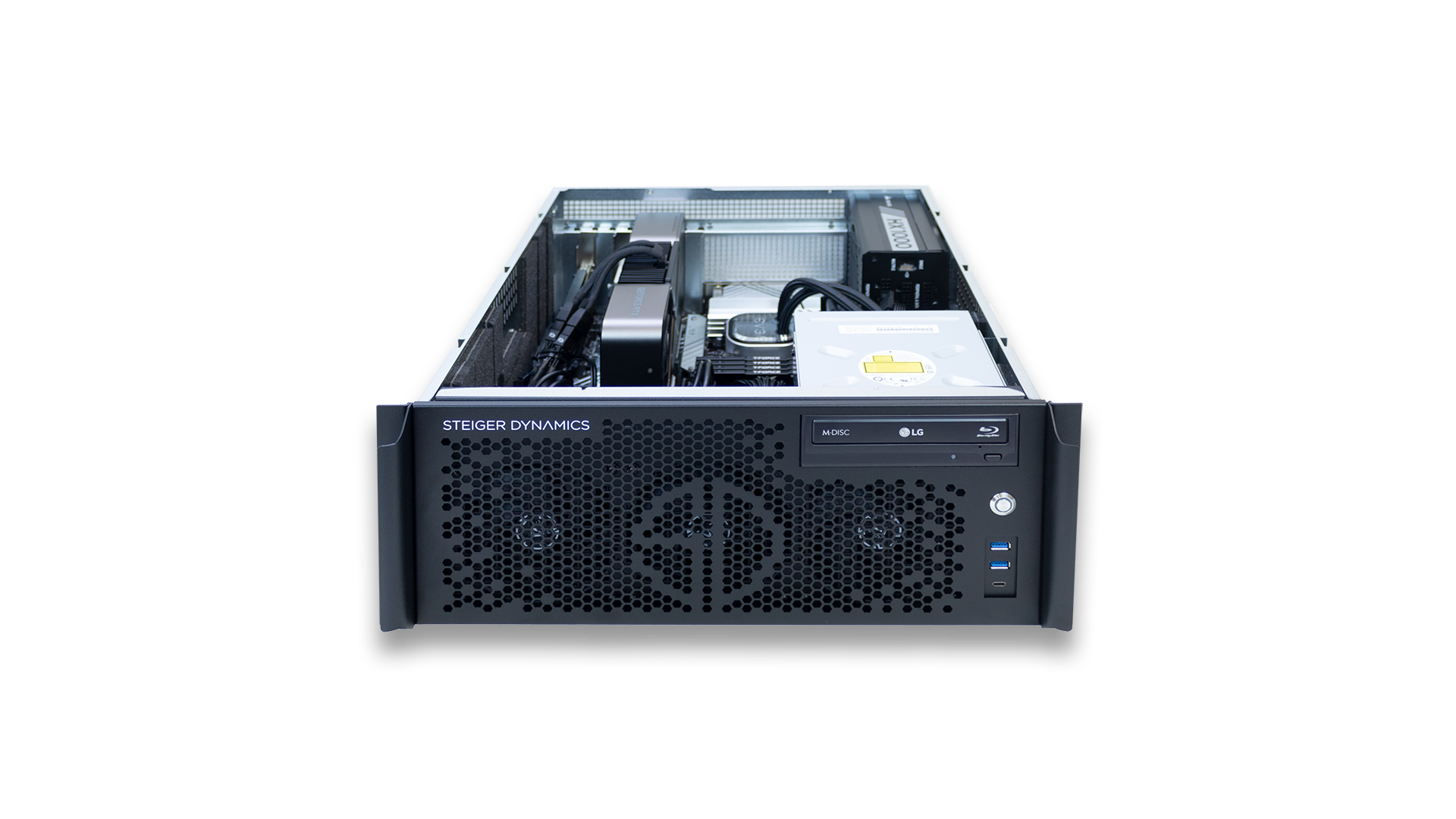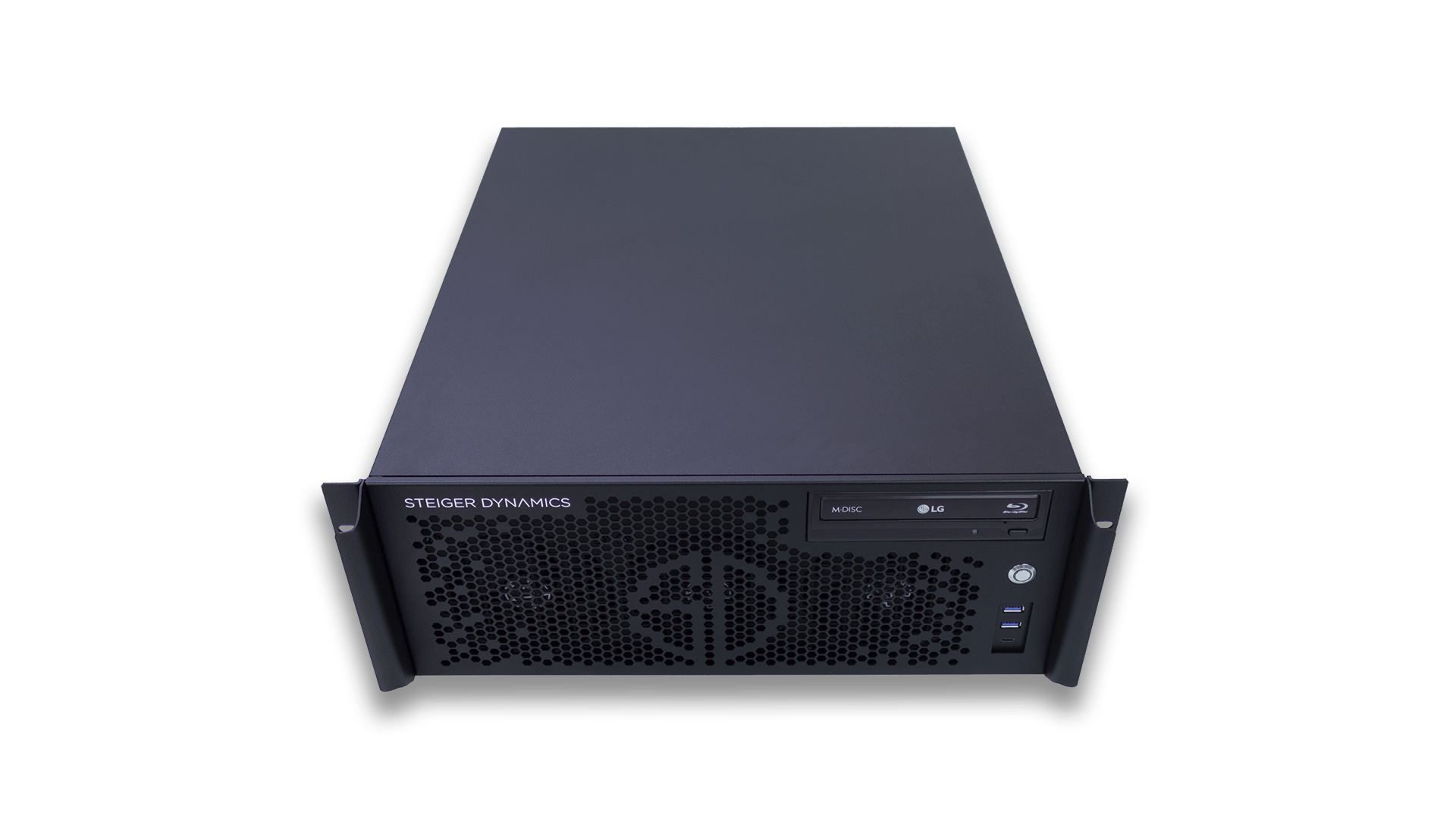 GUARANTEE
THE STEIGER DYNAMICS EXPERIENCE
CUSTOMER FIRST, NO UPSELLING
Nobody at SD receives sales commission. The experts assembling your system will also provide support when needed. Want to use a component that isn't listed below? Let us know.
MAXIMUM PRIVACY, NO BLOATWARE
We do not preinstall any Bloatware, i.e. third party software that could potentially slow down your computer. We also set Windows privacy settings to maximum.
PLUG & PLAY READY
Windows is updated, optimized with specific settings and the latest drivers for your components. All that's left to do is to connect your SD system to a TV or monitor, turn it on, and enjoy.
FULL UPGRADABILITY
What to do in a few years when you would like to have more horsepower? Based on ATX/PCI standards, our systems can be upgraded at any point in time without voiding your warranty.
SELECT MODEL
Pick a platform below to view configurations that will meet your needs and
deliver the best performance for your budget.
Looking for Home Theater or Gaming systems? Check out our INFINITUM Studio 4U systems