COVID-19: STEIGER DYNAMICS is operating and following health guidelines to keep our employees safe. This situation may impact delivery and service levels. We thank you greatly for your patience.
Our Story
STEIGER DYNAMICS® is the leading high-end Home Theater PC (HTPC) manufacturer bringing high-end computing to the comfort of the living room. Our HQ in Redwood City, California, the heart of Silicon Valley, puts us in close proximity to our major partners and suppliers, further demonstrating our commitment to quaility and efficiency
Our Vision
STEIGER DYNAMICS®' vision is to maximize the home entertainment experience with multi-functional Windows-based devices which connect to the TV and deliver the best possible audio, video, and gaming quality to meet your every need.
Our Passion
The STEIGER DYNAMICS® staff is comprised of experienced video, audio and gaming experts, pioneering the possibilities of home entertainment. STEIGER DYNAMICS®' products are developed by enthusiasts for enthusiasts, and the founders ensure that every system is manufactured as if it was their own.
Our Promise
All STEIGER DYNAMICS® systems are developed pursuing a no-compromise approach in all respects and include highest-quality components from carefully selected, best-in-category manufacturers. Every HTPC is hand-assembled and tested by experts and enthusiasts who possess a fervent passion for the product and unparalleled attention to detail
We ensure that every system we manufacture will be as if it was our own.
Suppliers of Tomorrow
STEIGER DYNAMICS supplies products to many leading organizations, agencies and universities
across North America. Our clients include:





Connect With Us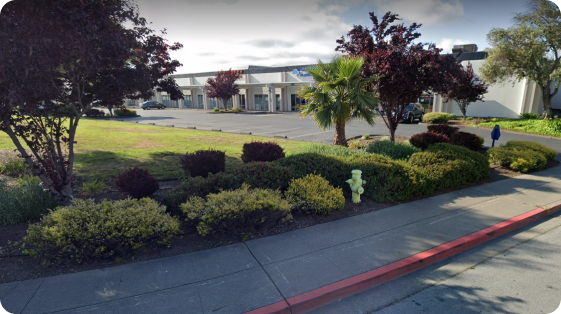 Redwood City, California
1181 Oddstad Dr.
Redwood City, CA 94063