COVID-19: STEIGER DYNAMICS is operating and following health guidelines to keep our employees safe. This situation may impact delivery and service levels. We thank you greatly for your patience.
PREMIUM SHIPPING PACKAGING
We thoroughly scrutinize and optimize every single cooling component used in our PCs, ensuring maximum durability at minimum noise.
CUSTOM-MADE PACKAGING
Our systems are shipped in two rigid, dual-layer carton boxes with custom EPE foam inserts, protecting the system from shock.
SELF-EXPANDING FOAM INSERTS
Depending on the configured components, we additionaly use innovative self-expanding foam inserts to prevent internal components from moving during rough handling.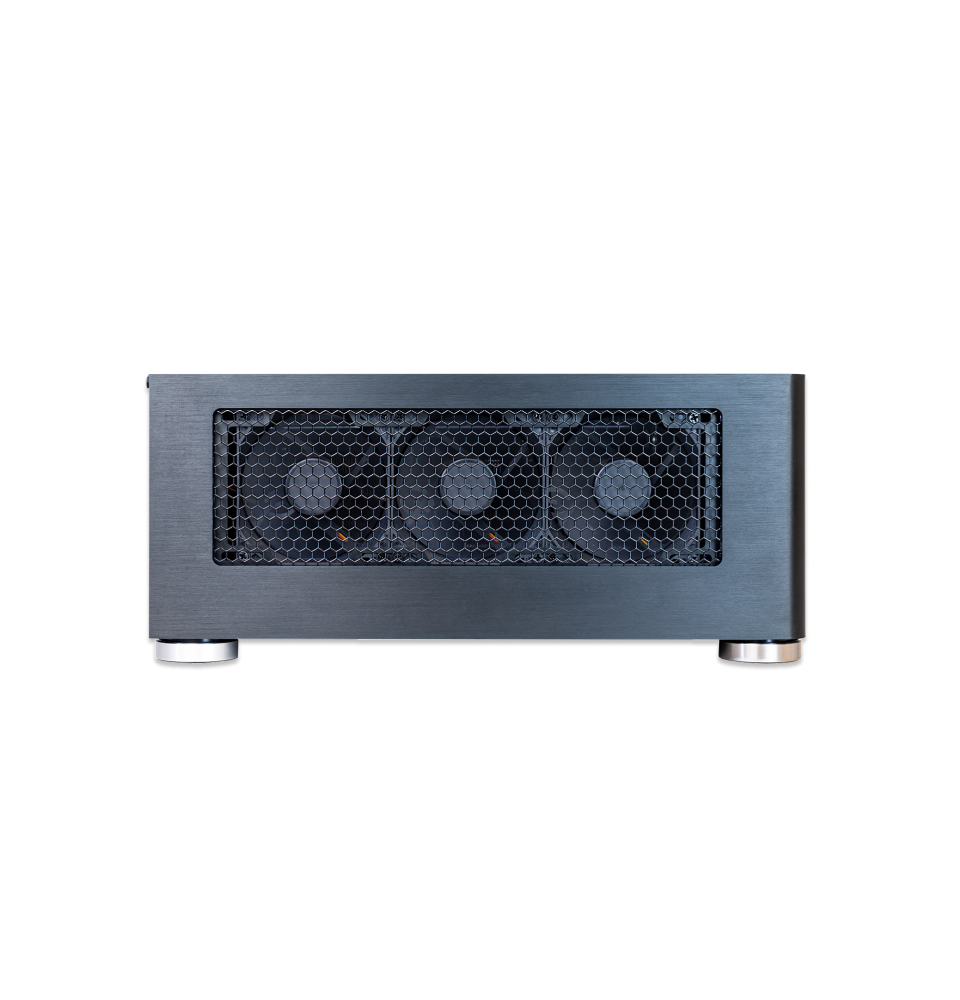 SHIPPING RATES
Shipping rates below include the full discount we receive from our shipping providers. In addition, the rates are subsidized by us to up to 30% of the actual cost. This means we cover part of the shipping cost to almost any destination. We offer free shipping depending on the final system price - see product configurators for details.
SHIPPING COMPANY
Our preferred domestic as well as International shipping company is UPS. If you prefer another shipping company, or to confirm shipping cost to your country, please contact us at support@steigerdynamics.com , or use the live chat service icon on the bottom right of your window.
INTERNATIONAL SHIPPING
If your shipping destination is not mentioned above, please please contact us at support@steigerdynamics.com prior to placing your order. One of our specialists will get you the best/lowest possible international shipping rate. Our shipping rates do NOT include possible import taxes and/or duties. To estimate potential import taxes and duties we recommend this free online duty calulator: www.simplyduty.com/import-calculator or your local customs office.