COVID-19: STEIGER DYNAMICS is operating and following health guidelines to keep our employees safe. This situation may impact delivery and service levels. We thank you greatly for your patience.
ENDS ON 11/30/2021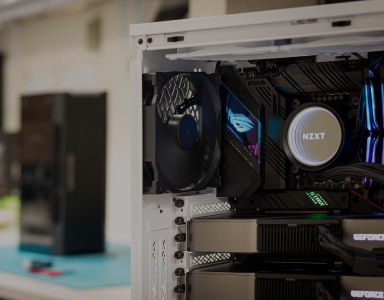 $100 off all systems configured with an RTX 30 series card*
*While supplies last. Discount will be applied when the order is processed.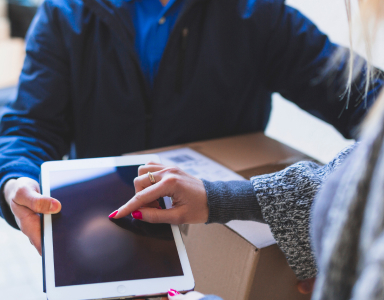 FREE US Ground Shipping**
**Excluding Workstation Systems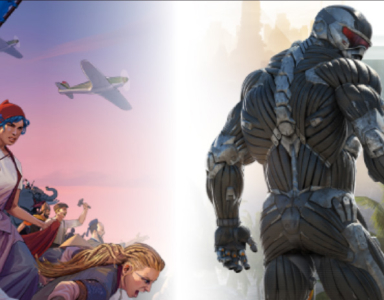 FREE GAMES: Crysis Remastered Triology and Humankind bundled with Intel® Core™ i7 and i9 systems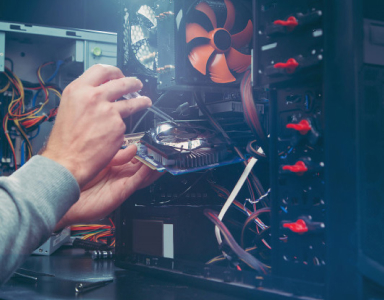 FREE 2-YEAR warranty upgrade***
***Except Workstation Systems. Upgrade will be applied when order is processed.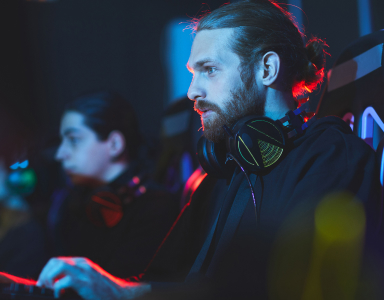 INCLUDED lifetime support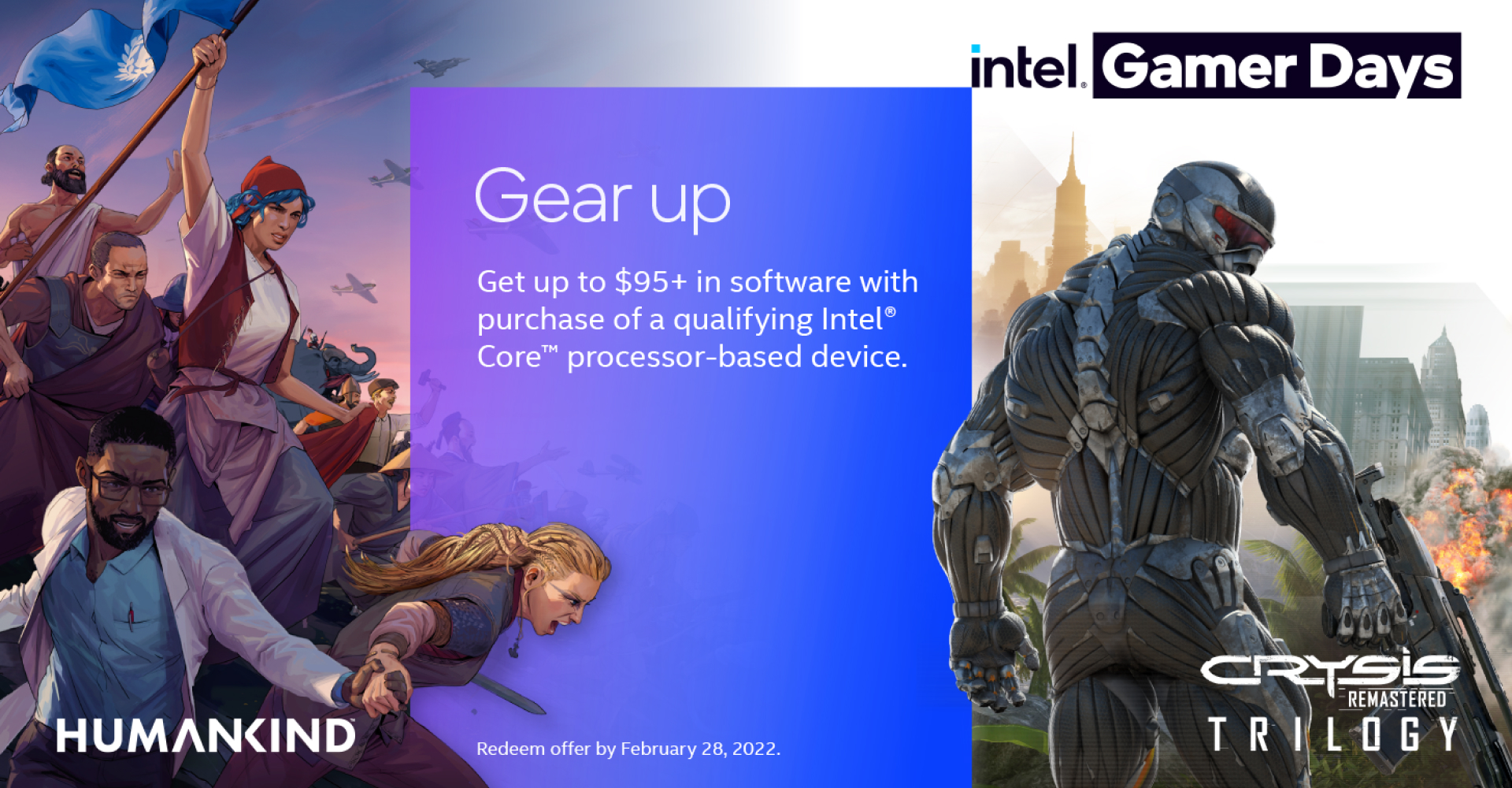 GUARANTEE
THE STEIGER DYNAMICS EXPERIENCE
CUSTOMER FIRST, NO UPSELLING
Nobody at SD receives sales commission. The experts assembling your system will also provide support when needed. Want to use a component that isn't listed below? Let us know.
MAXIMUM PRIVACY, NO BLOATWARE
We do not preinstall any Bloatware, i.e. third party software that could potentially slow down your computer. We also set Windows privacy settings to maximum.
PLUG & PLAY READY
Windows is updated, optimized with specific settings and the latest drivers for your components. All that's left to do is to connect your SD system to a TV or monitor, turn it on, and enjoy.
FULL UPGRADABILITY
What to do in a few years when you would like to have more horsepower? Based on ATX/PCI standards, our systems can be upgraded at any point in time without voiding your warranty.