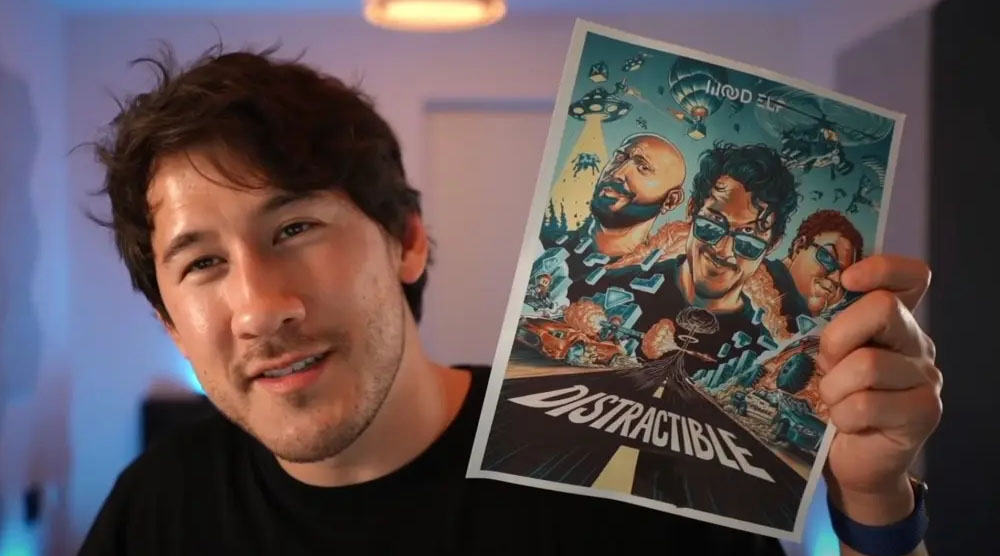 "…a great customer service experience that I had. I will never buy computers from another person/manufacturer ever again. I want to give a big shout-out to STEIGER DYNAMICS. They are, by far, the best computer company I've ever worked with"

Mark Fischbach, Distractible Podcast (Jun 5, 2023 episode)
Mark Fischbach, aka Markiplier, is one of the most popular YouTubers with 34.9 million subscribers and over 20 billion views. In a recent episode of his podcast "Distractible", Mark talks about the experience he had with STEIGER DYNAMICS.
Watch it at Spotify video podcast (account required): link
Or listen to it (Mark starts talking about SD at timestamp 17:58):
Thanks a lot for the shout-out, Mark! Really glad you're happy with your machine and our service — that's exactly the kind of experience we want all our customers to have!