Steiger Dynamics will demo its full system line-up at the Consumer Electronic Show (CES) 2017 and introduce some great new products.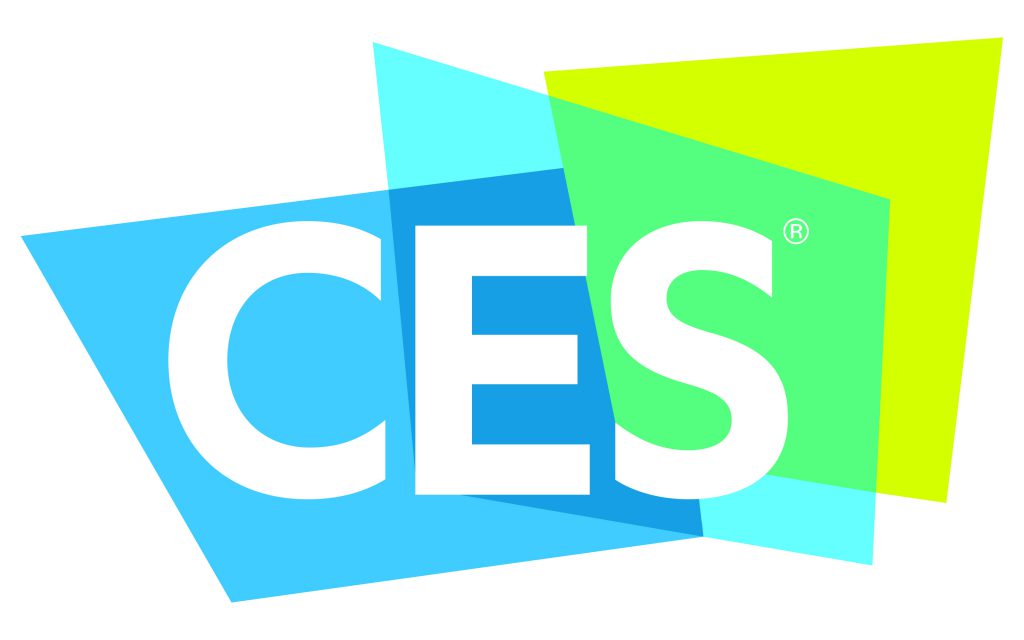 If you are a press member, potential or existing customer, or partner, we would love to have you at our suite in the Venetian between January 3rd-6th. Conveniently located right above the Sands Expo. And you don't even need a CES ticket to come see us!
We'll demo our ERA, MAVEN, and LEET living room PCs including VR and native 4K/60p TV gaming. We also introduce new systems and editions as well as the latest version of the COUCHMASTER lapdesk.
Contact us at ces2017@steigerdynamics.com to schedule a meeting.