Check out this Predator Edition modification to one of our LEET chassis. It turned out great with a little over 250 man hours put into it!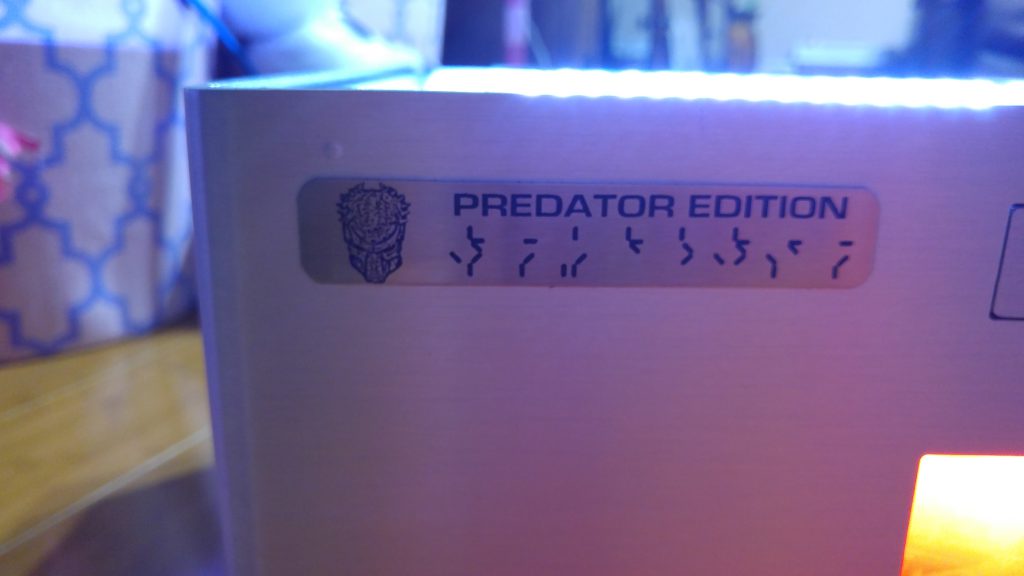 Predator Edition Specs
Motherboard: Asus x99e-ws
Storage: 480gb Kingston hyper m.2 SSD
Memory: Gskill 64GB 3300 MHz
Processor: Intel i7-5960x
Graphics Card: (2) Titan X (super clocked)
Power Supply: Corsair 1200axi
All running with EKWB water blocks, fittings, and pumps.