UPDATED –  "STEIGERWOOD" WON THE MOD OF THE MONTH ON BIT-TECH!
The February Mod of The Month has come to an end and "Steigerwood" is a convincing winner. A big congratulations to  Peter Brands and his effort!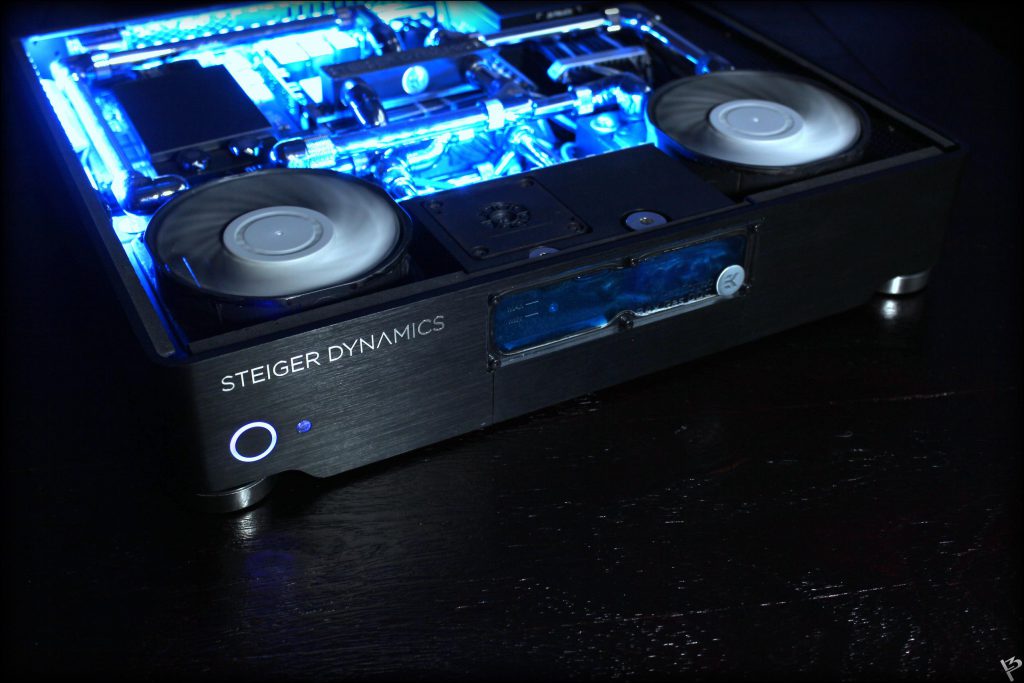 About
Peter Brands is the inventor of the L3p D3sk and has made a name for himself with other masterfully crafted PC mods. We recently sent him one of our ERA Chassis for his living room project titled 'Steigerwood'.
Check out the progress Peter made on project "Steigerwood". He is using a flexible 25 cm PCIe extender cable to turn around that powerful ASUS GeForce GTX 970 DC Mini to showcase the cooler. Very excited for what's next.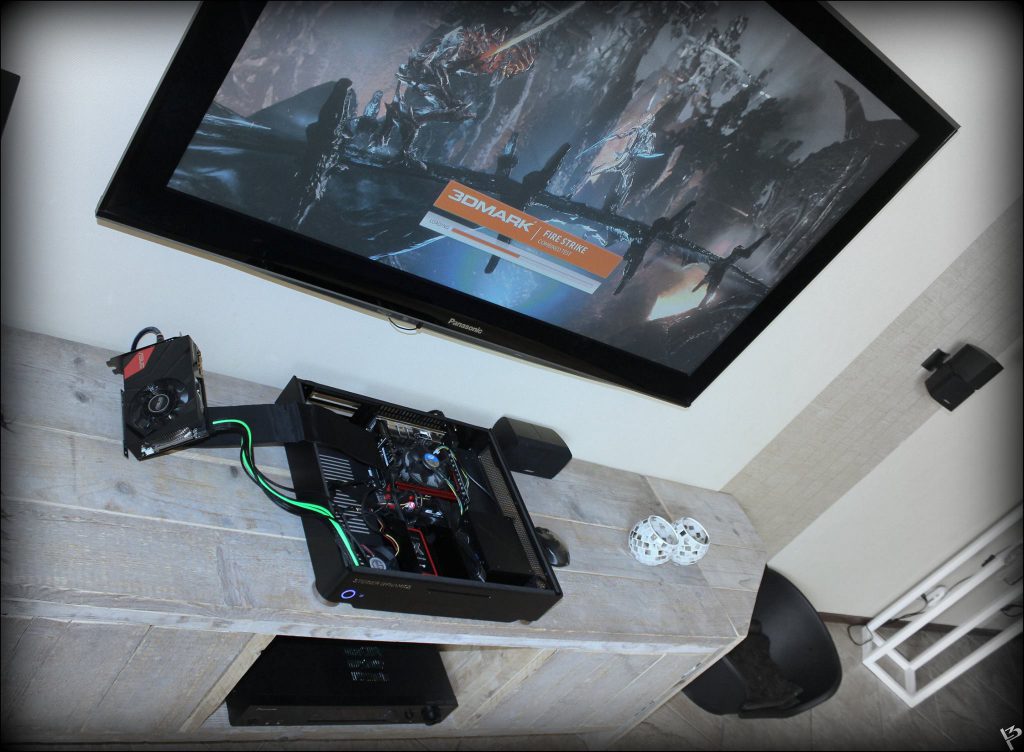 Getting started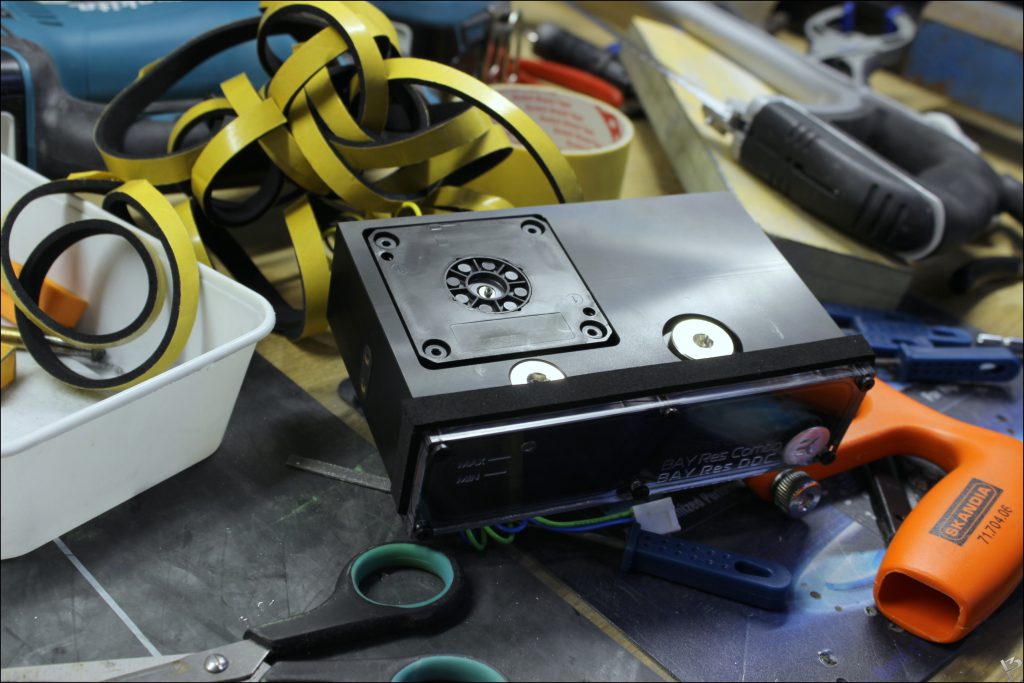 Re-design the top panel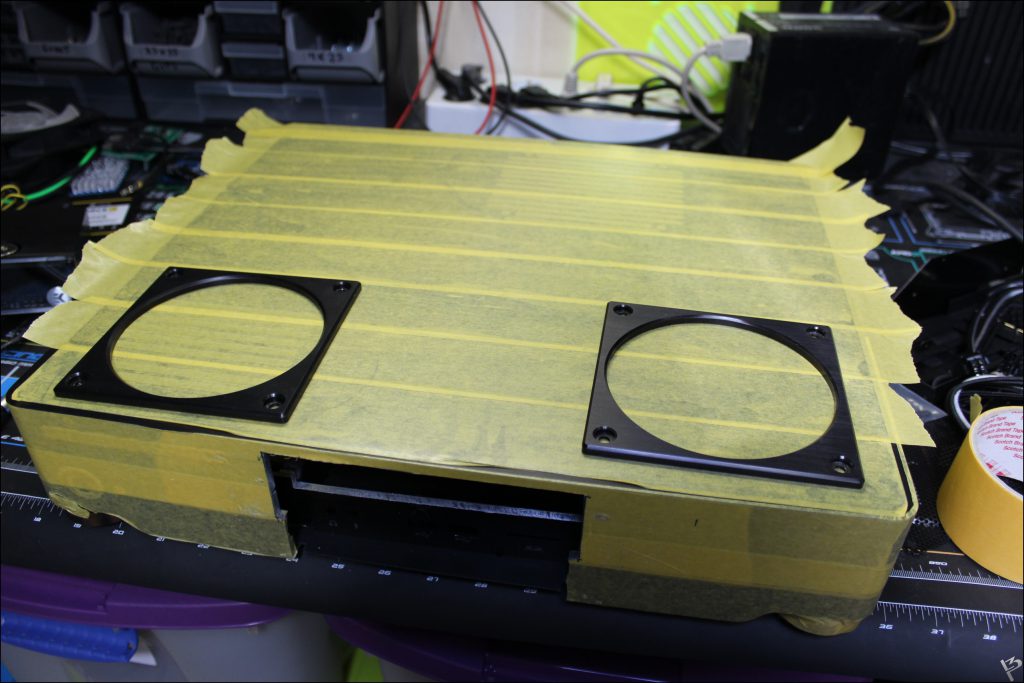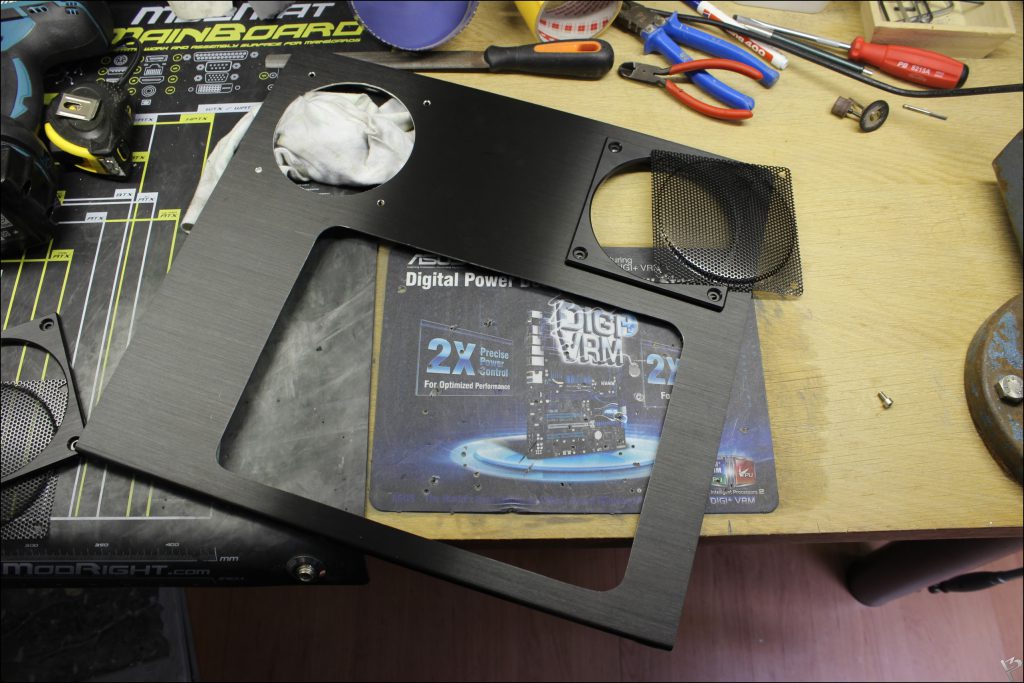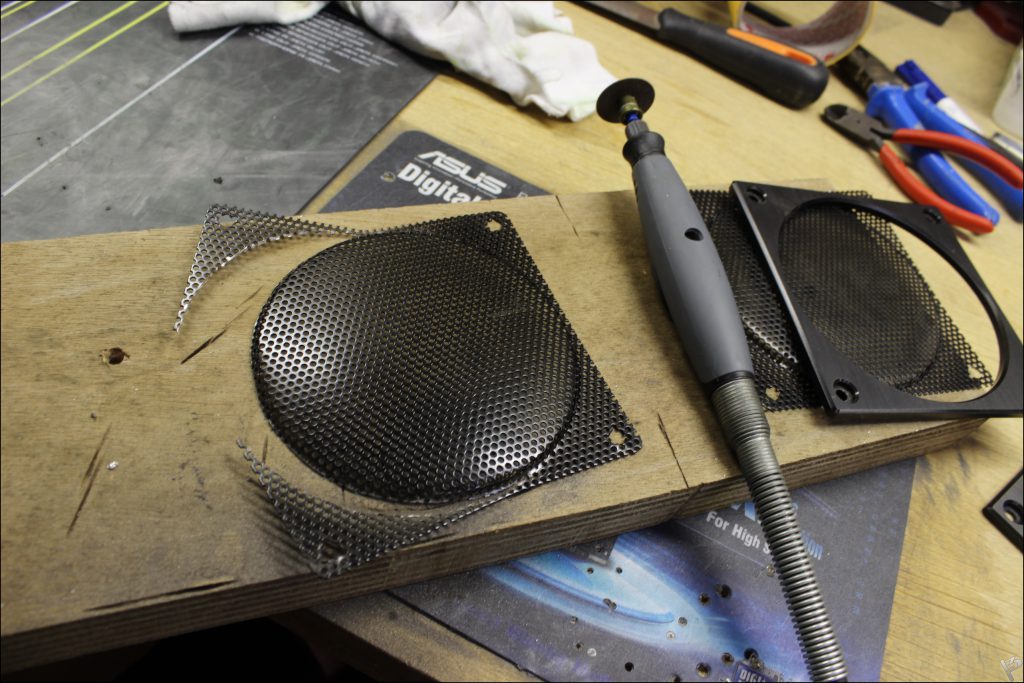 Shaping the fans into the new panel design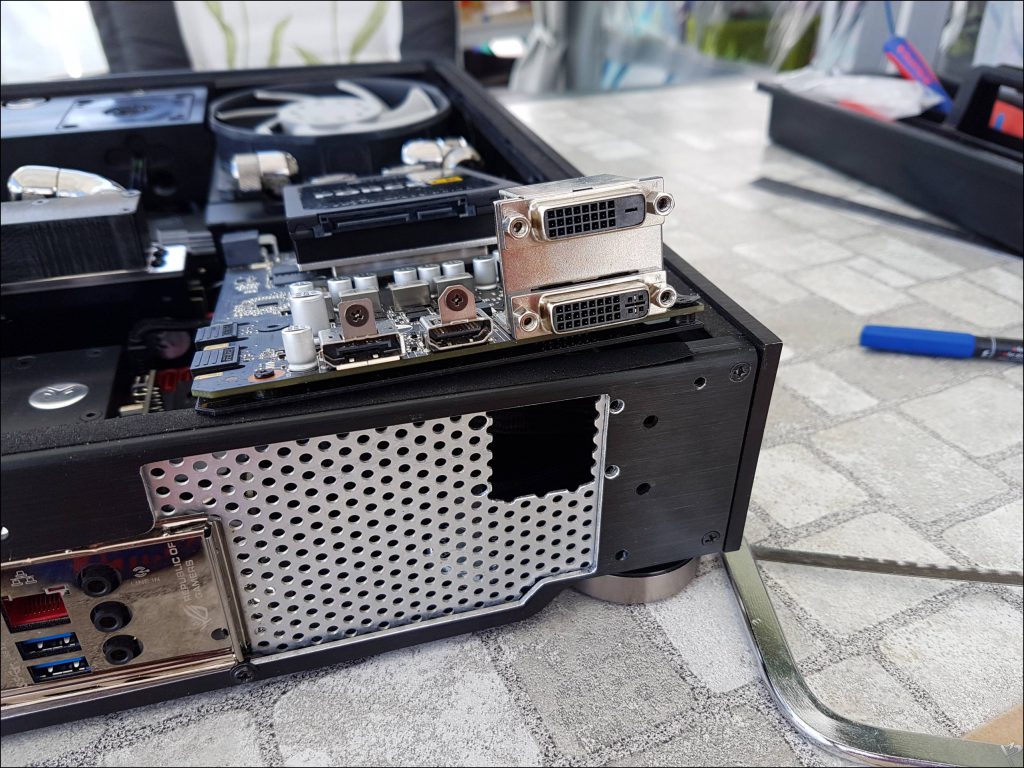 Cables are in…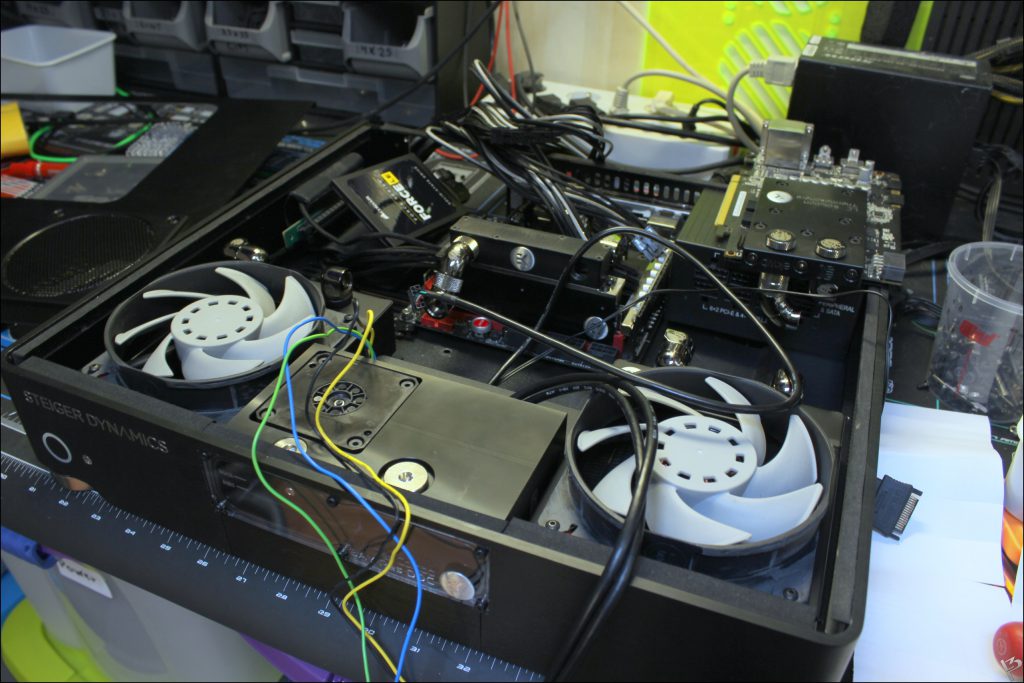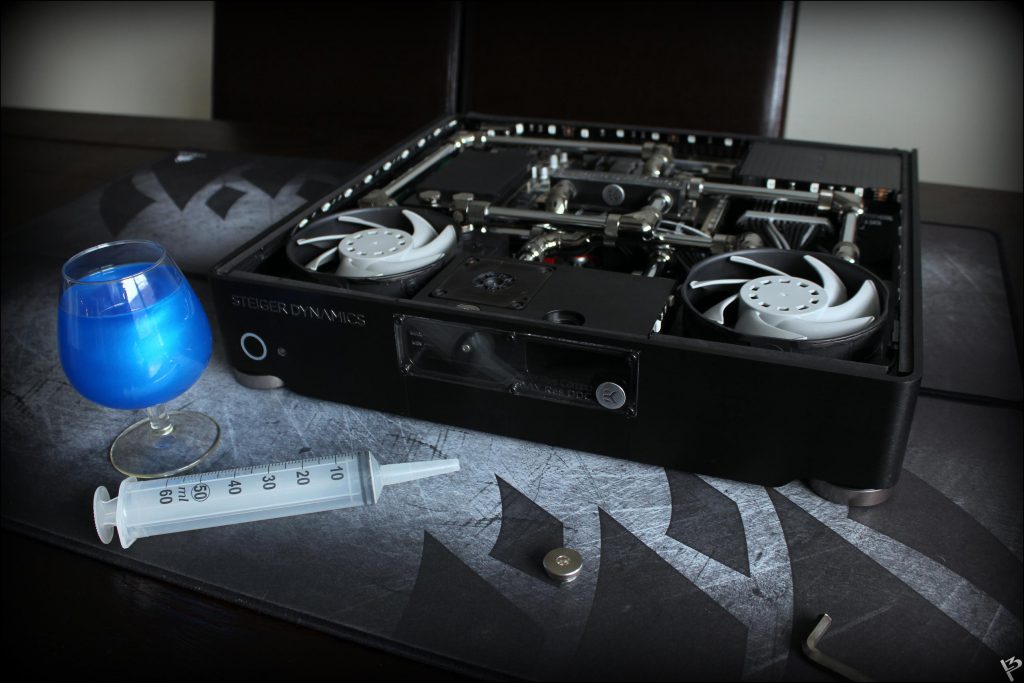 It's time! The final product is here.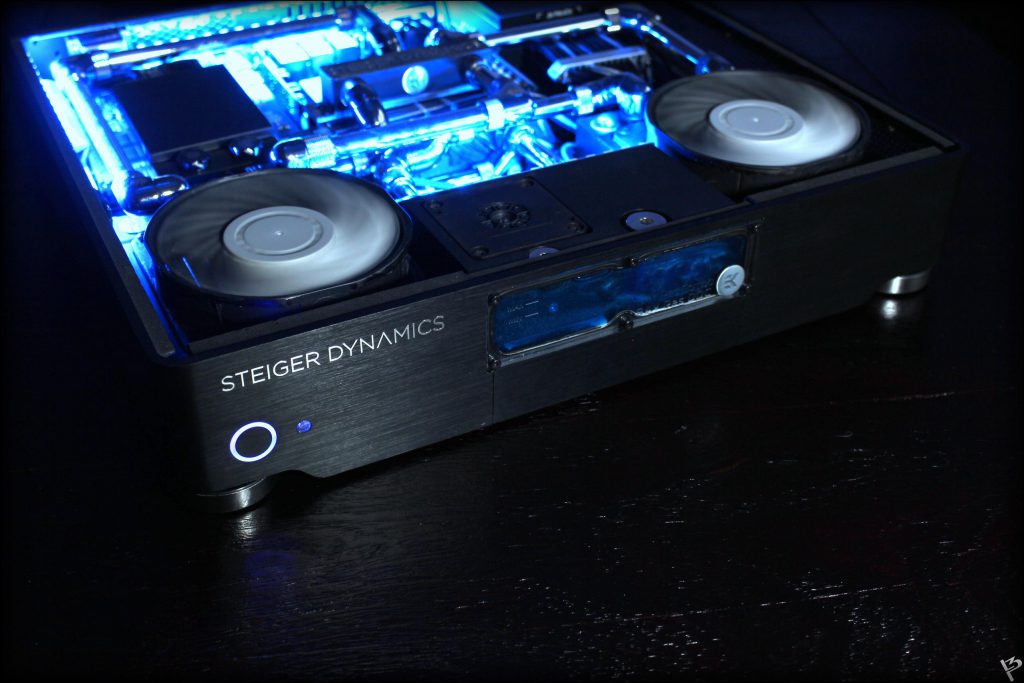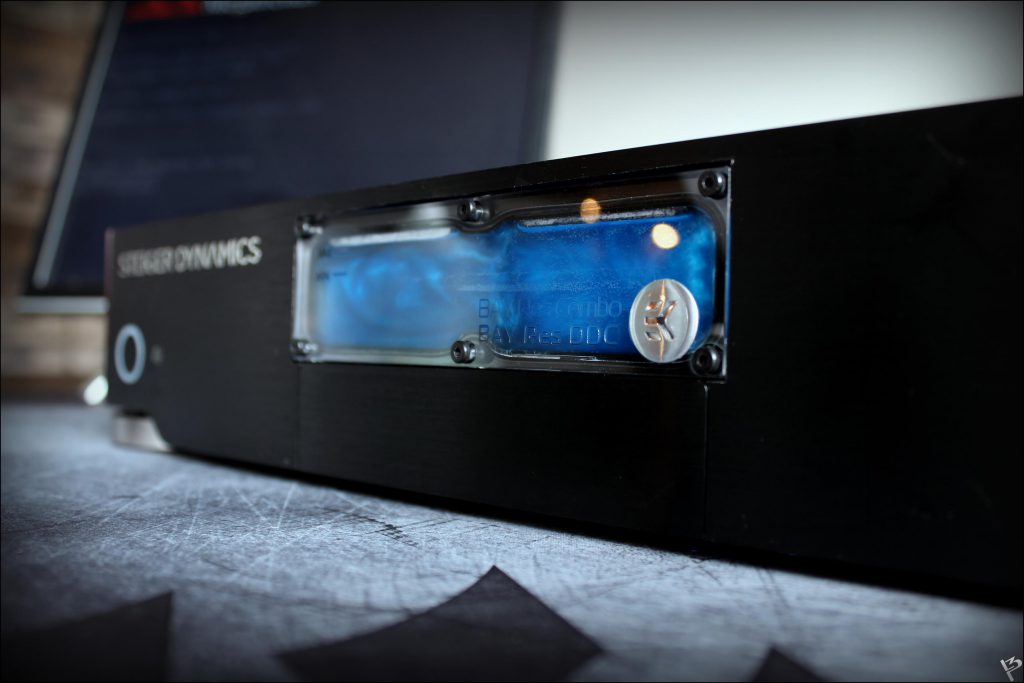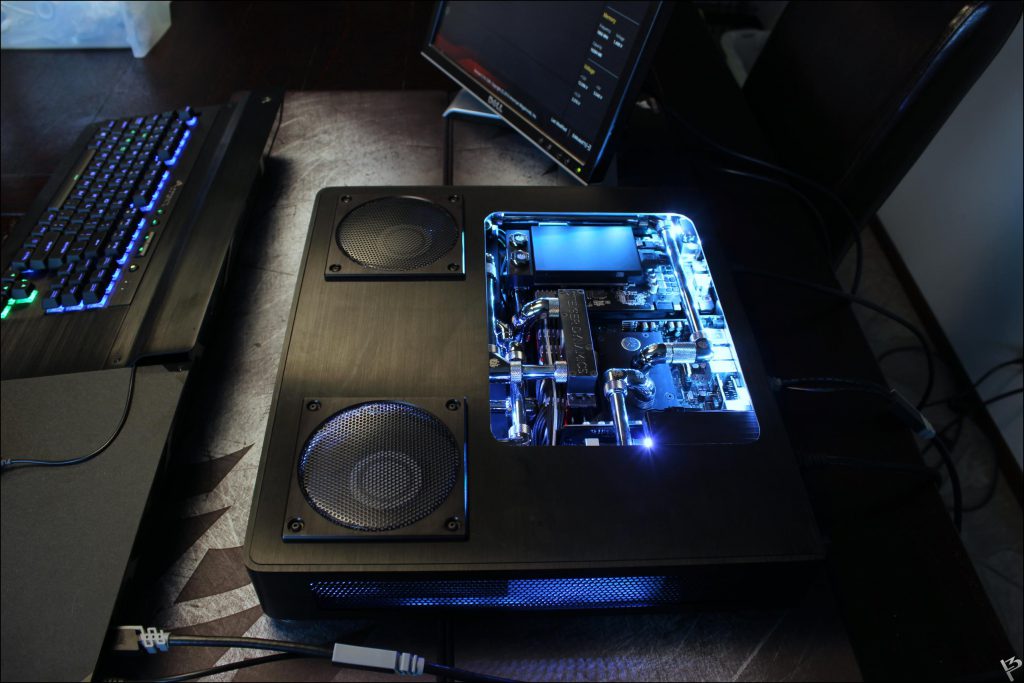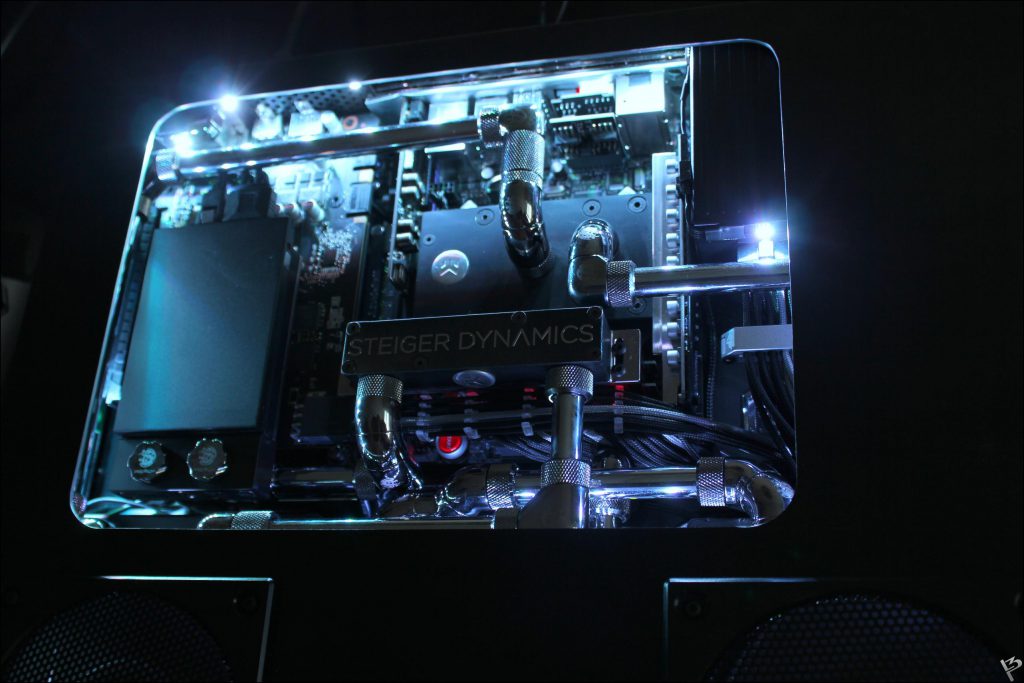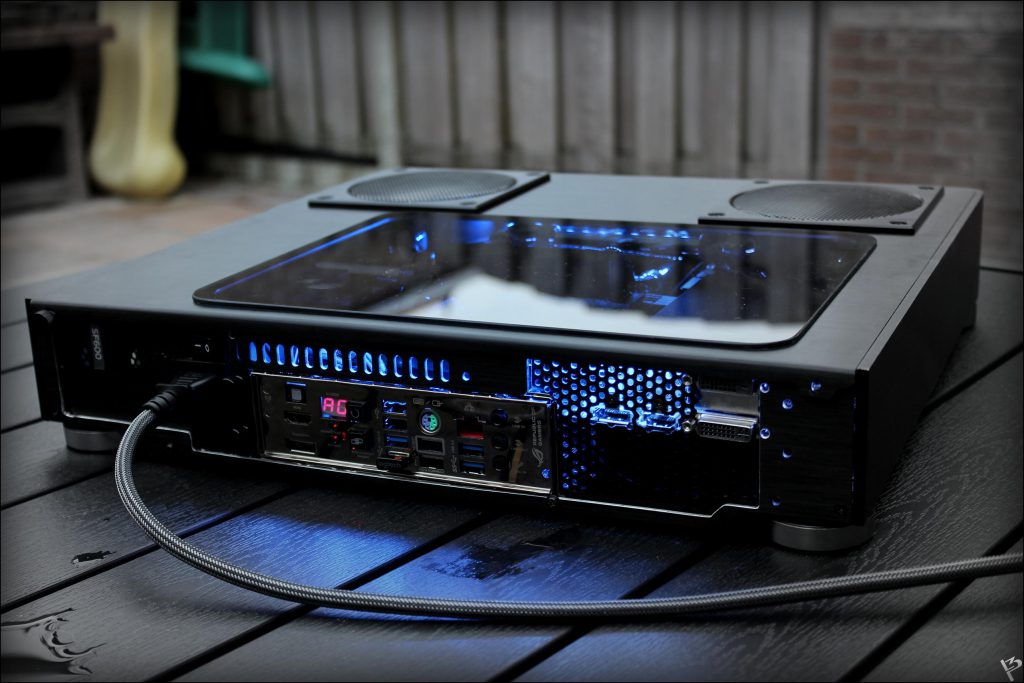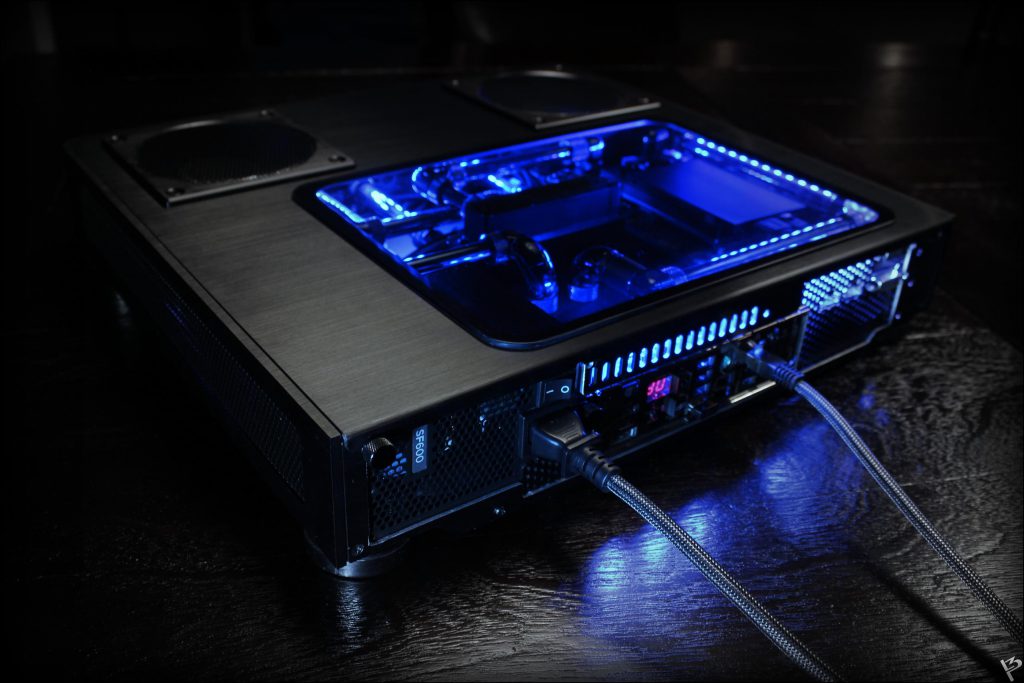 You can take a look at all of his work (and his cat) as well as Project Steigerwood's progress at the links below. Thanks, Peter!
Check out Peter's website here
PCGamer's review on Steigerwood Project
Cool Video from Peter filling in loop!